Are you searching for an answer to the First Aid and CPR requirements for your students and staff?
A partnership with Life Skills for the delivery of your First Aid and CPR requirements results in a highly immersive, engaging and entertaining experience for your students or staff. More importantly, though, they walk away with a very important credential, and the skills and confidence to deal with real-life emergencies.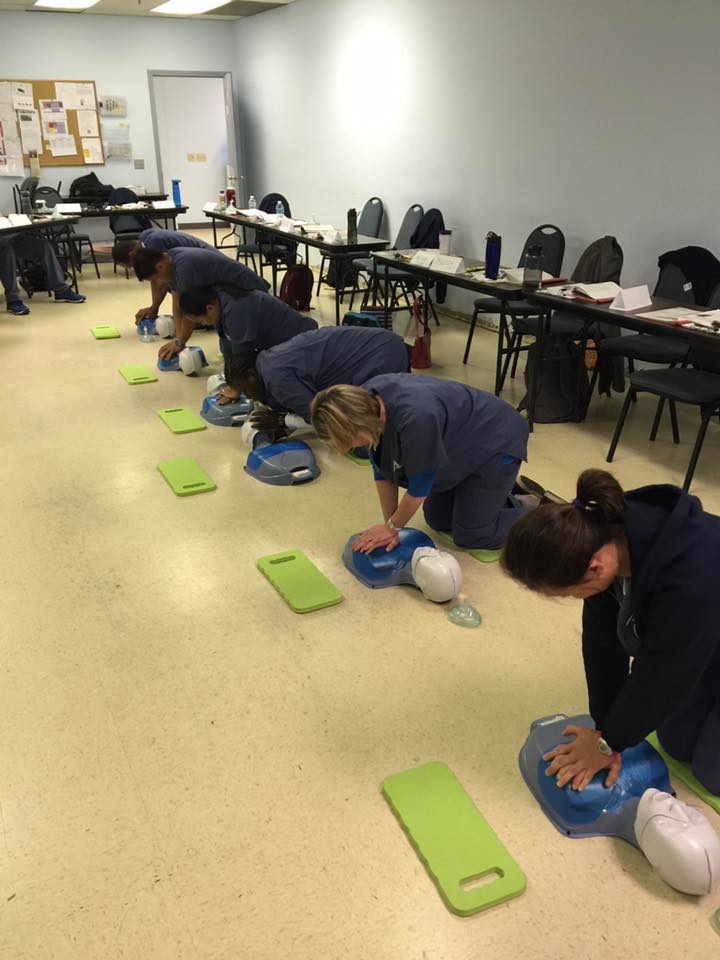 Our prices are exceptional and our quality equipment and engaging instructors are unrivalled

What Life Skills First Aid will bring?
Life Skills Instructors
Our fully qualified and seasoned instructors include recognised doctors, paramedics and registered nurses with decades of hands-on, practical experience. Further, our significant health care backgrounds provide course participants with a professional, informative and engaging course experience.
On Site Delivery of Courses
We can deliver all of our courses during your regular work, school or instructional day – saving everyone involved from commuting hassles and scheduling conflicts. All of our courses are delivered at your site and we specialize in large groups!
Your schedule, your location!
Our equipment
Our equipment exceeds industry standards, is state-of-the-art and abundant. That means that each participant is working one-on-one with their own equipment so as to make the scenario immersive, engaging and as real-to-life as possible.
Great for Team Building and Professional Development!
On-site delivery of any of our certification courses enable us to provide you with a tailored course.
Your schedule, your location!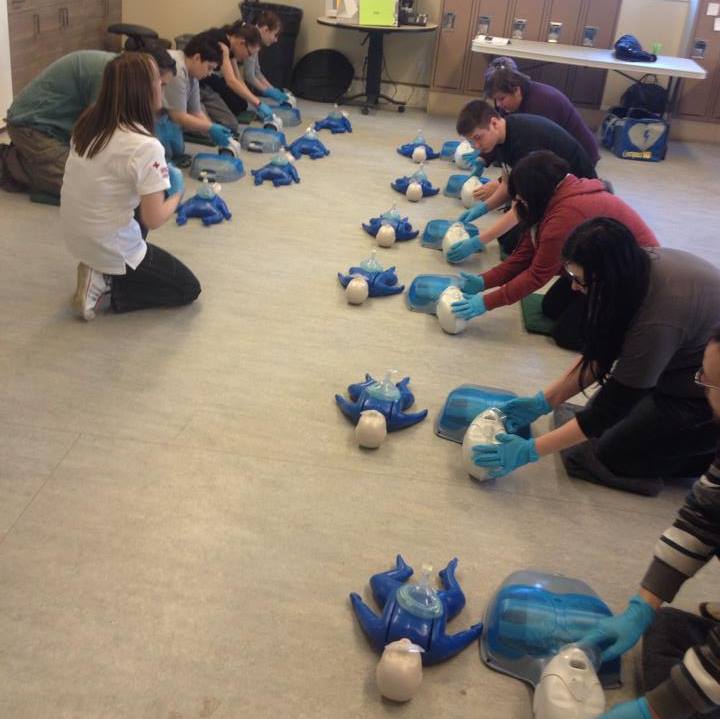 Keep Current! Most workplaces require timely renewal of first aid and CPR qualifications